Dialpad
Why Use Dialpad?
---
Dialpad is more than just a telephony software.
Giving you your favourite features of traditional telephony software as well as new conversational intelligence features from their advanced AI, the benefits of the Dialpad software can be reaped at all levels of business.
Whether it's helping agents improve their sales calls or helping managers transform their sales teams, Dialpad provides comprehensive insights for both customer and team engagements that can be analysed and improved for better business outcomes.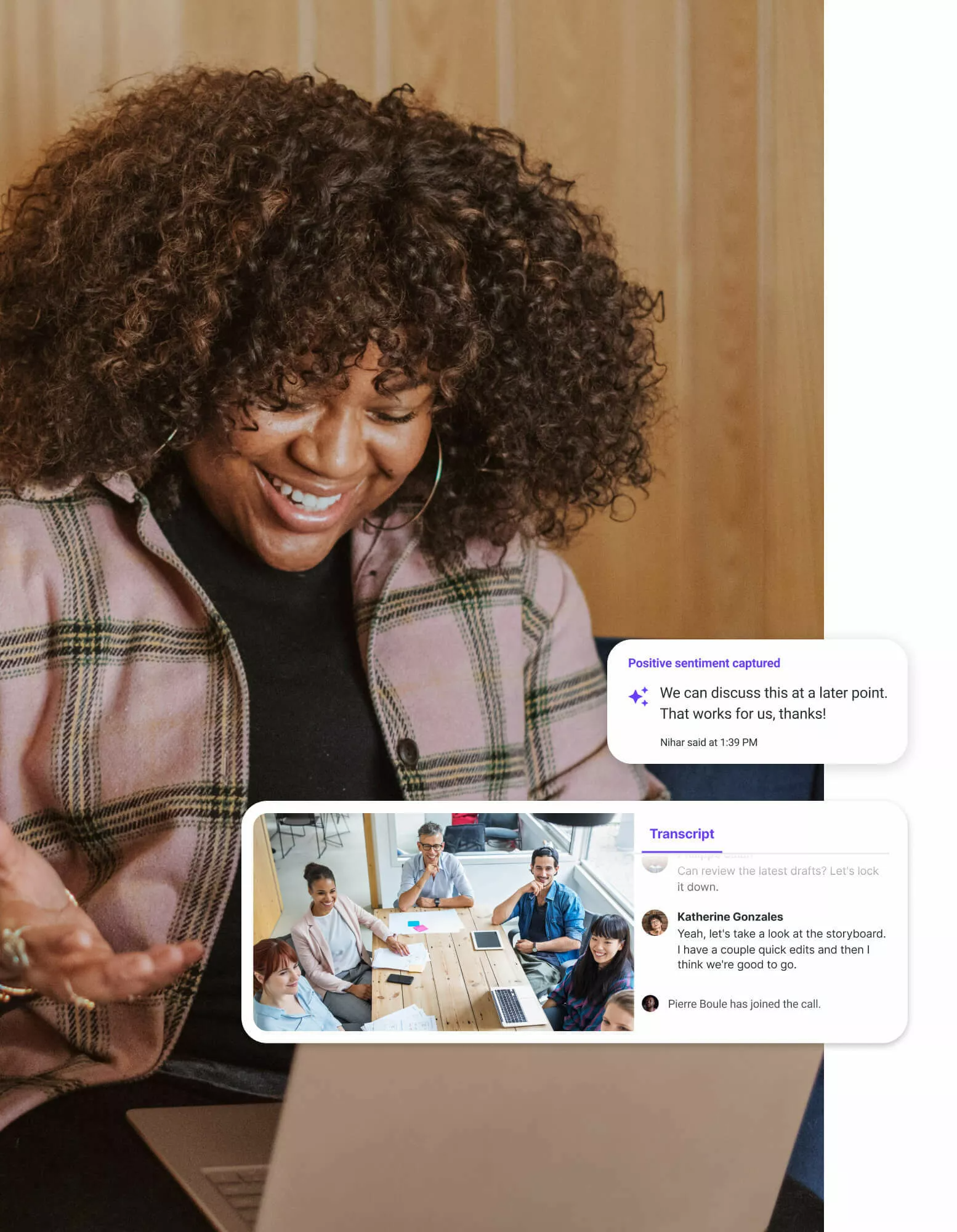 Get One Platform
Enjoy Limitless Capabilities

Talk
Enjoy a comprehensive business phone system with features such as HD calls, call transcription & summaries, toll-free numbers and global connection.

Message
Chat with the team or external partners across your favorite devices. Send 1:1 messages, team messages, and texts all in the same app.

Meetings
Schedule meetings right from your Microsoft or Google calendar and meet with a click straight from your browser or the app - No downloads necessary.

AI Contact Centre
Deploy contact centres around the world and stay plugged into those contact centres no matter where you are or what device you are using.

AI Sales
You do the talking, Dialpad handles the rest. Count on objection handling, real-time recommendations, and sentiment analysis to enable your sellers.

AI & Customer Satisfaction
Dialpad's predictive analytics make it easy for every company to access meaningful customer insights without complicated customization.
PILLARS OF THE DIALPAD PLATFORM
Dialpad TrueCaaS
01

Dialpad TrueCaaS

A truly unified platform with built-in Ai that brings together your phone, messaging, video meetings, and contact center.

Because when it comes to growth, centralised communication is key. No more app switching and discrepancies between your engagements.

Support your customers and your staff any time, from anywhere, on any device.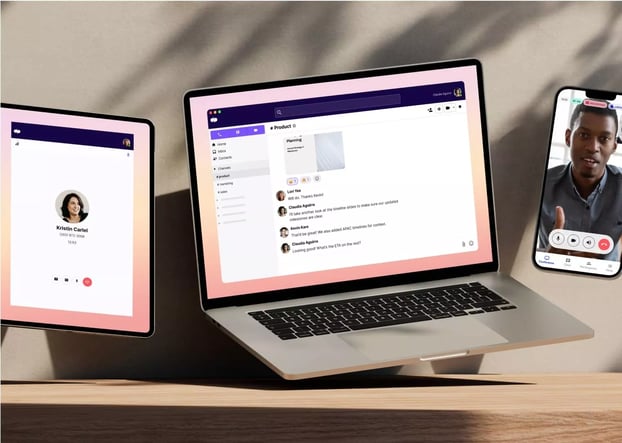 Dialpad AI
02

Dialpad AI

Dialpad Ai captures and learns from every conversation.

With built-in speech recognition and natural language processing, Dialpad Ai delivers insights and automates workflows across employee and customer experiences.

Call centers using Dialpad AI are more than doubling their agent efficiency. Freeing agents up to make 200% more calls per day and reducing call abandon rates by 20%, the effectiveness of the Dialpad AI is undeniable.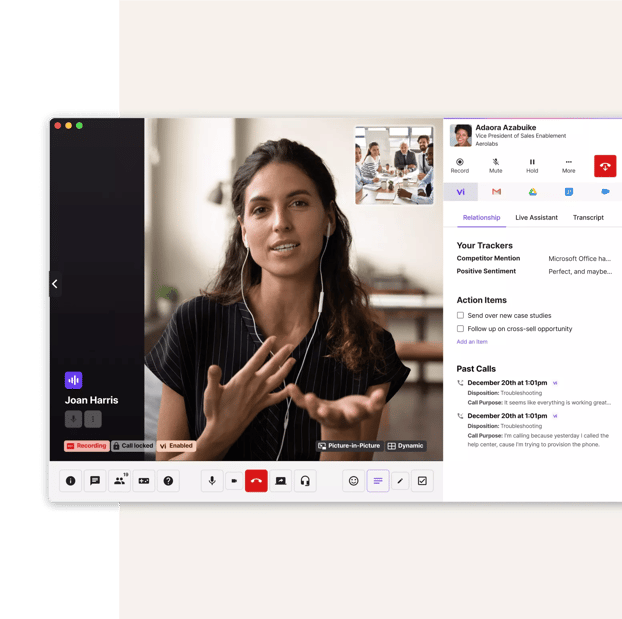 Trust & Privacy
03

Trust & Privacy

Protect your conversations at every step.

Dialpad protects your business and customer communications with security that's built right in.

You can trust in Dialpad's enterprise level encryption as well as their role based access features which control access to certain features at the company, office, department, or user level.

Dialpad also offers analytics and export capabilities for sensitive data that can be managed by your admins.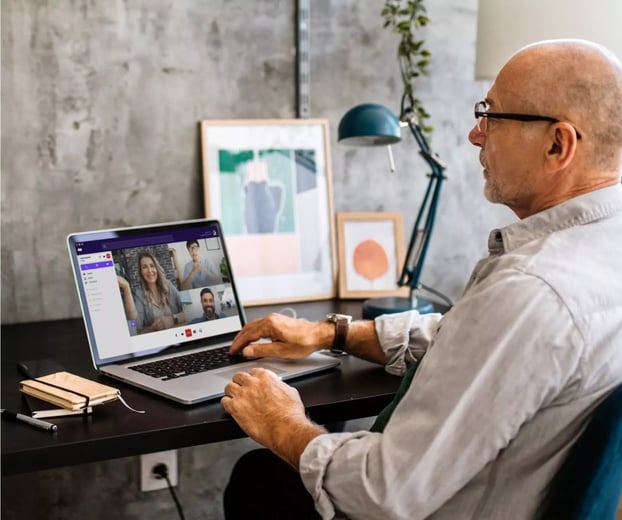 Integrations
Platforms that Dialpad can integrate with include