Hubspot
Why Use HubSpot?
---
HubSpot has all the most effective business tools in one place. Centralised. Unified.
HubSpot is a CRM platform that connects everything scaling companies need to deliver a high class customer experience into one place. Their carefully crafted solutions help teams grow with tools that are effective individually, but unstoppable together.

Prop up your sales efforts with the sales CRM, elevate your marketing strategies with the advanced marketing automation tools and bring value to your customers with an array of different customer service management features.
Strategy and execution across the business can be unified through the comprehensive, connected CRM that is HubSpot.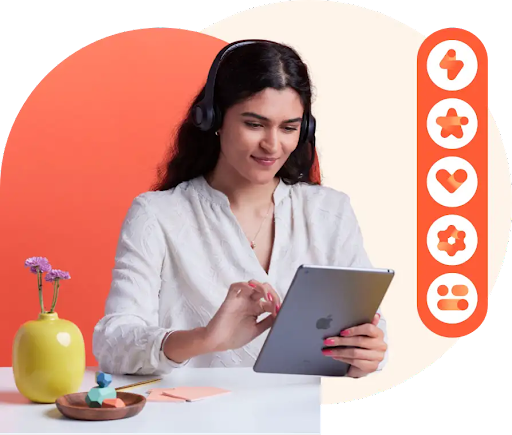 Marketing
01

Marketing

All your marketing tools and data — all under one roof.

With popular features such as blogging, SEO, ad tracking & management, social media management, video and live chat - HubSpot's Marketing Hub is a convenient and effective tool for all marketers.

The Marketing Hub software will help you attract the right audience, convert more visitors into customers, and run complete inbound marketing campaigns at scale — all on one powerful, easy-to-use platform.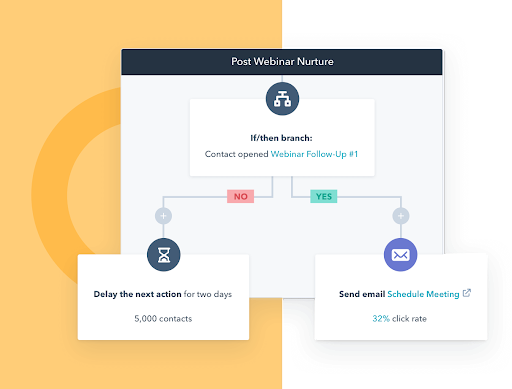 Sales
02

Sales

Sales Hub streamlines your sales process and reduces friction by bringing together tools such as email templates, email tracking, document management & tracking, conversational intelligence, call tracking and sales automation (and more!) together on one easy-to-use, powerful CRM platform your whole team loves.

You can enjoy effective sales software that will help you and your team close more deals, build better relationships and manage your pipeline more efficiently.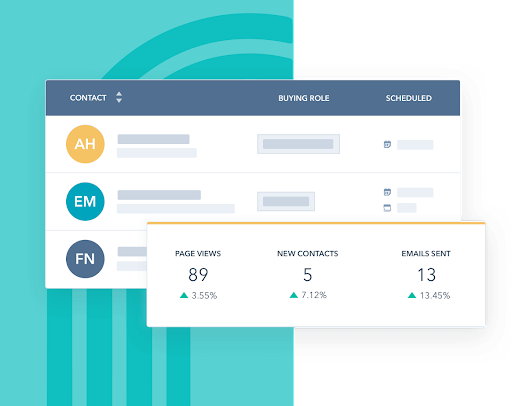 Service
03

Service

Customer service software that enables you to improve customer relationships and overall team efficiency.

With popular features like conversational tools, knowledge base functionality, help desk automation and more - all powered by the CRM, you can enjoy a comprehensive understanding of your customers.

Service Hub is simple to use and connected to HubSpot's full CRM platform to help you deliver best-in-class customer service.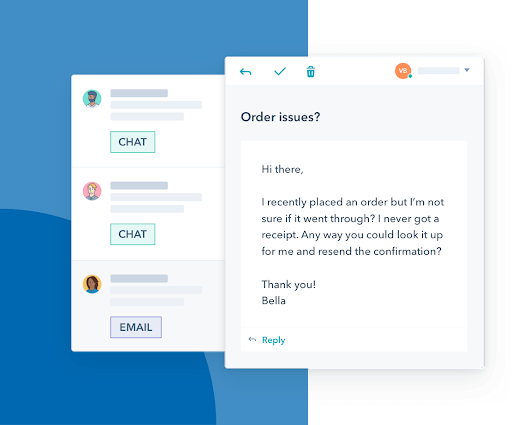 CMS
04

CMS

Built for marketers, developers and IT teams, the CMS hub contains content management software that is both versatile and easy to use.

Enjoy building your website with flexible themes, dynamic content, drag-and-drop page editing and more!

CMS Hub has all the tools you need to create a successful website that converts visitors into contacts.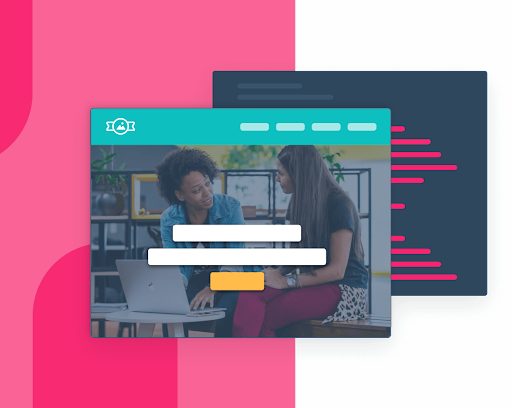 Operations
05

Operations

Operations Hub gives you a cohesive tool set that connects apps, cleans and sorts customer data, and automates business operations under one central CRM platform.

Using features such as programmable automation, data curation and data quality tools, your entire team can stay aligned with a concise, unified source of truth for your customer data.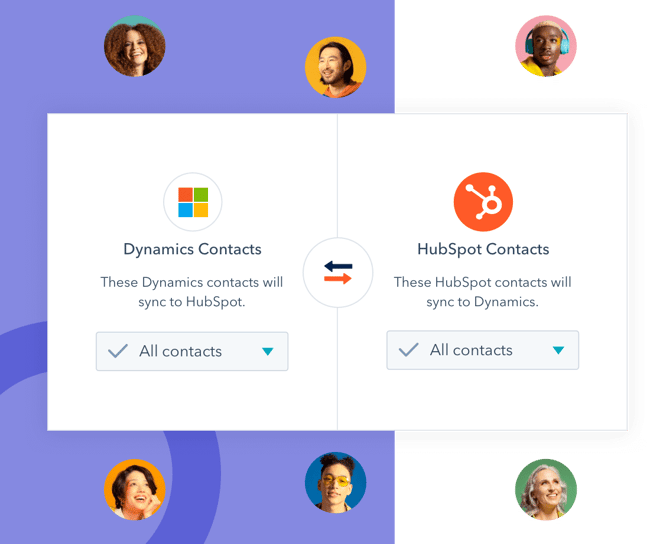 Interested in trying out HubSpot?

Complete the form and we'll send a an exclusive link to register for the free version of HubSpot CRM, and more info on what the platform can do for your business.
*By filling out this form you consent to Hype & Dexter sending you marketing emails in the future which you can unsubscribe from at anytime.
HubSpot's ROI Calculator
The choice to invest in a great CRM can be a difficult decision, especially if you aren't sure how or even if this solution will work for your business. HubSpot knows that. That's why they've introduced an ROI calculator. With this new tool, you can take some of the guesswork out of your decision making by working out what your ROI will look like with a HubSpot solution.